Imagine a world where you escape the never-ending stack of CVs, reclaim weeks of your precious time, and effortlessly hire only the finest candidates. Wouldn't that be extraordinary? Well, now you hold the solution right at your fingertips. Welcome to a realm where we eliminate the tedium of long hours and time constraints. It's like being on a perpetual holiday, where you can close sales faster and triple your client capacity simultaneously. Leave the work at the office and embrace quality family time. At Mustard Seed Recruitment, we don't just transform businesses; we change lives. And the best part? You take home more money, skyrocketing your bottom line.


Talent Genie is an international award winning talent acquisition and recruitment software platform. If your world is filled with hundreds of resumes that you have to read and sift through, where there isn't enough time and you're feeling overwhelmed which leads to stress and procrastination. Then we have the solution to that right now at your very fingertips. Remove the stress, spend more time with your family instead of working after hours to catch-up and let our AI software do the heavy work. Become more productive, make more sales, fill more positions faster. And the bottom line, take more money home!

FREQUENTLY ASKED QUESTIONS
Top 20 most popular FAQ's
Does the system use leading edge AI?
Does the system read CV's and understand the content in any document format?
Does the system shortlist candidates automatically and rank them using information on the CV?
Does the system fully automate recruitment from receiving the CV to interview stage?
Does the system highlight critical information for easy viewing?
Can line management use the system to leave remarks and view candidates?
Does the system integrate into all major social media?
How many integrations has the service provider done with job boards?
Can the system accept applications from print media adverts?
Yes.
Via email? Yes
Via webpage? Yes
Are additional job board integrations free?
Does the system have the best multi-positing functionality in the industry?
Does the service provider provide a jobs page for our interrnet and intranet pages?
Can screening questions be built into the page?
Has the supplier developed a better alternative to screening questions?
Does the system provide comprehensive standard and customisable reports?
Does the system do social media references on applicants?
Does the system have one of the best centralised databases in the industry?
Does the system archive all work indefinately?
Can the system re-type CV's with no input other than the original CV?
Does it recruit within a desired KM or mile radius of your clients offices?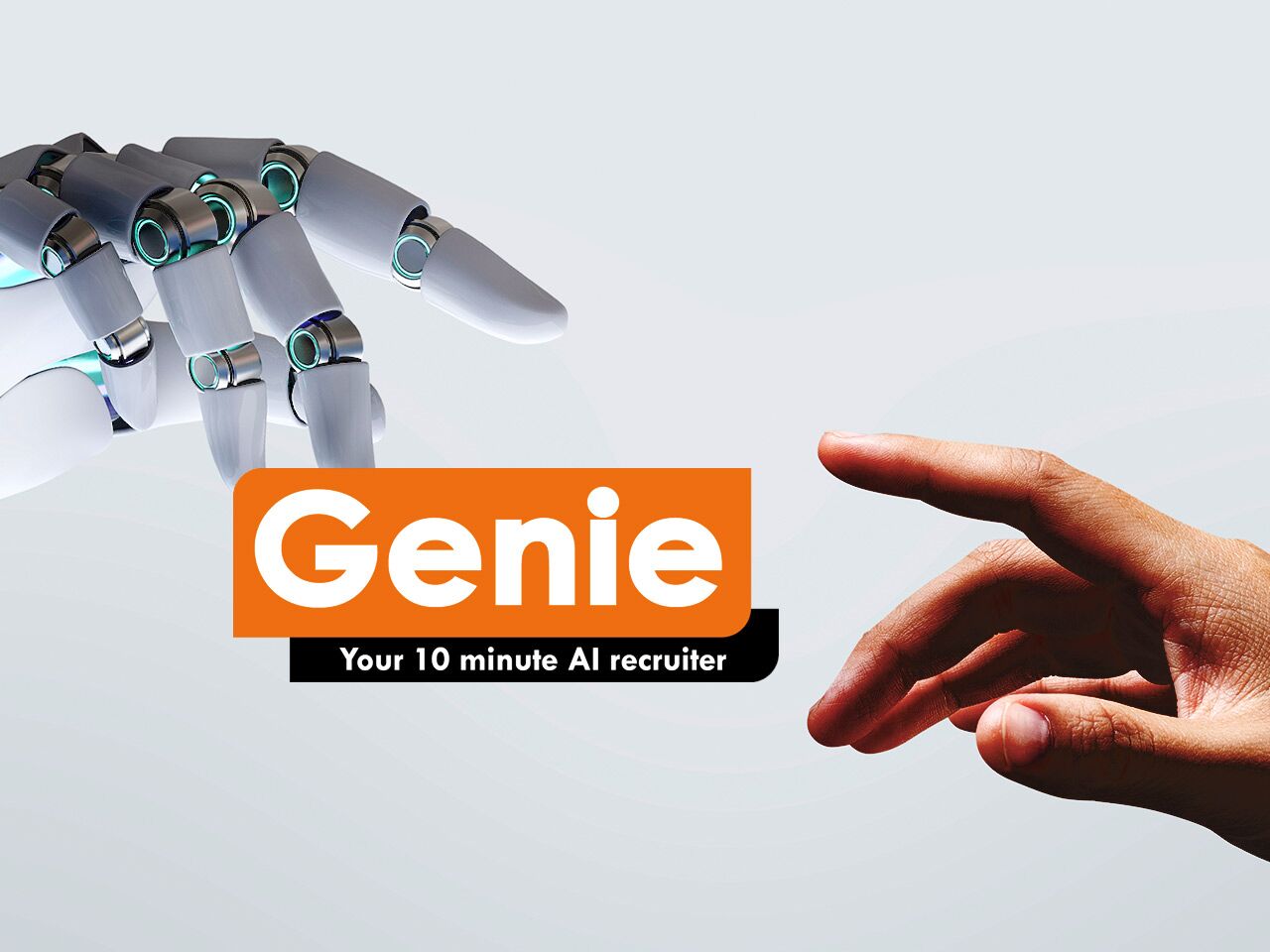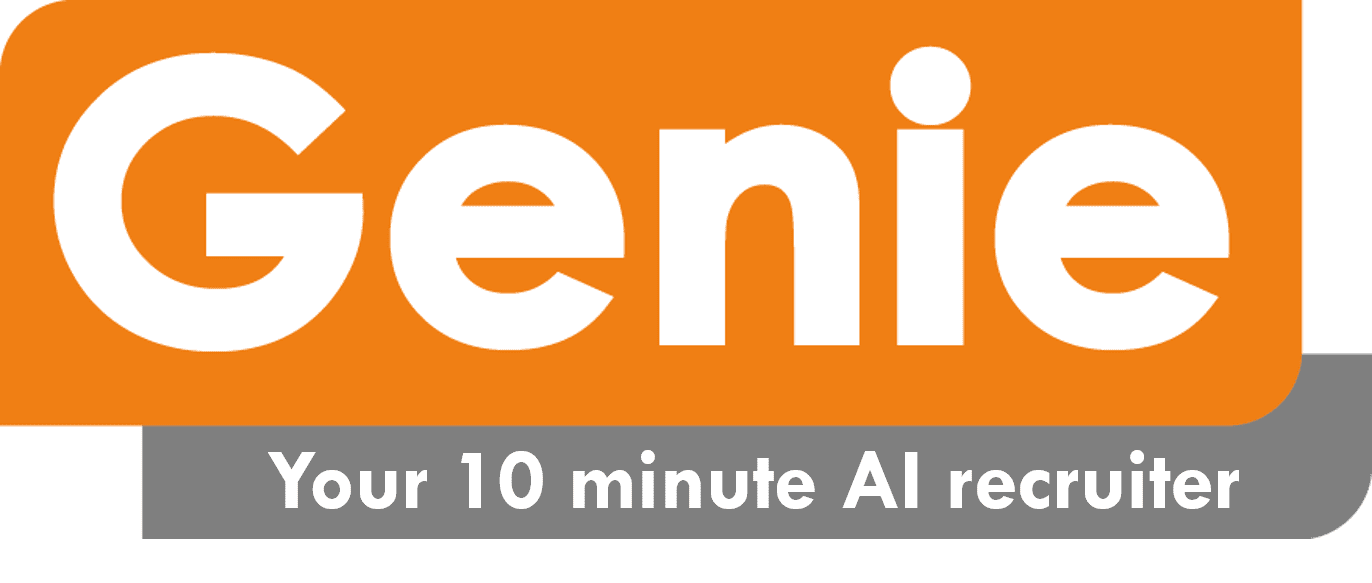 Talent Genie is a recruitment tool (applicant tracking system [ATS]) that uses linguistic pattern recognition and AI to automatically shortlist applicants, retype CVs, and track their location in relation to the location of the position.
Talent Genie
Email: talk2us@talentgenie.co.za
Address: 61 North Road Linden, Randburg, 2104

Hours: 9:00 am to 5:00 pm,
Monday - Friday
Sales: +27 11-678-9817
Talent Genie locations: Johannesburg, Cape Town, London, New York & United Arab Emirates