Get in Touch with an Expert
Talent Genie Global
Johannesburg/Cape Town/London/New York/UAE
Setup a demo and discussion
Attract and hire the right candidates at scale
TalentGenie's high volume hiring platform empowers the world's leading brands to streamline and scale their recruiting function with more than 2500 job boards globally.
Book a time with us to:
– Receive a walkthrough of TalentGenie
– Discuss your hiring goals and determine a product fit
– Get a pricing overview
Loved by millions of recruiters worldwide!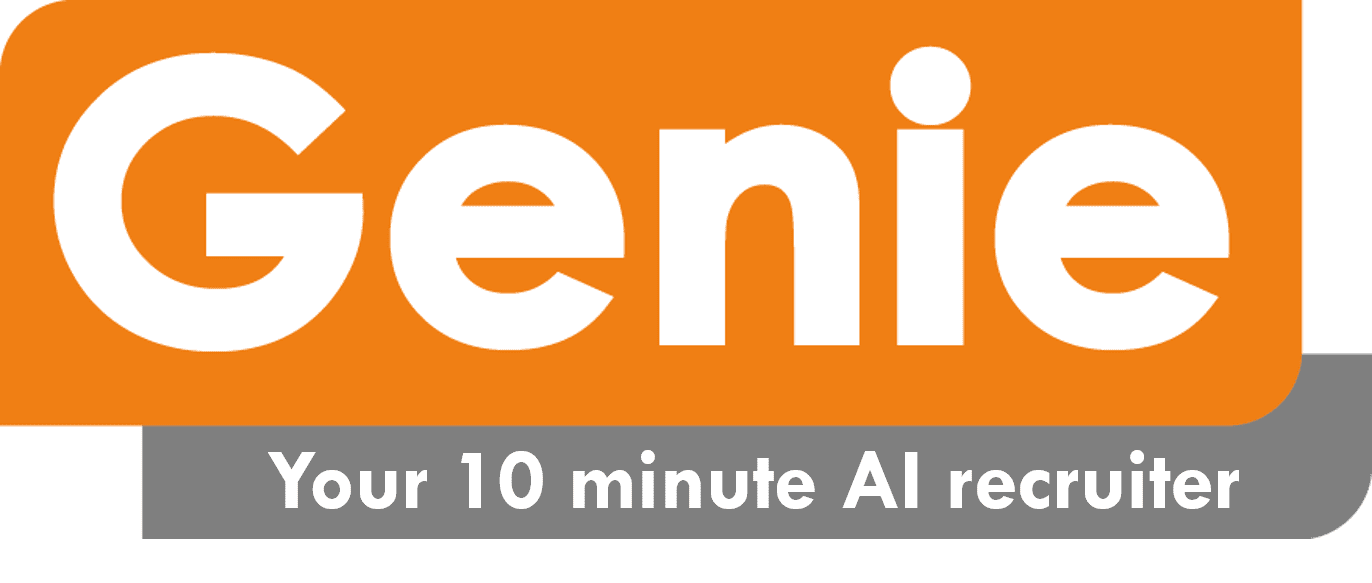 Talent Genie is a recruitment tool (applicant tracking system [ATS]) that uses linguistic pattern recognition and AI to automatically shortlist applicants, retype CVs, and track their location in relation to the location of the position.
Talent Genie
Email: talk2us@talentgenie.co.za
Address: 61 North Road Linden, Randburg, 2104

Hours: 9:00 am to 5:00 pm,
Monday - Friday
Sales: +27 11-678-9817
Talent Genie locations: Johannesburg, Cape Town, London, New York & United Arab Emirates